Japan Consulting Office is looking for a dynamic, independent intern interested in Japan and Japanese business culture. By working with a small organization, you will have the opportunity to experience all aspects of the business – administrative, communications, sales and marketing. You will see the direct impact of your work on the business.
– Administrative tasks, such as database updates and research
– Communication and coordination across JCO network
– Development of existing and new businesses (marketing campaigns, sales calls and follow-up with clients)
– Accounting preparation
– Using our CRM (Customer Relationship Management) : creates and manages compagnies, contacts, price offers and invoices
– Organization of and support to training seminars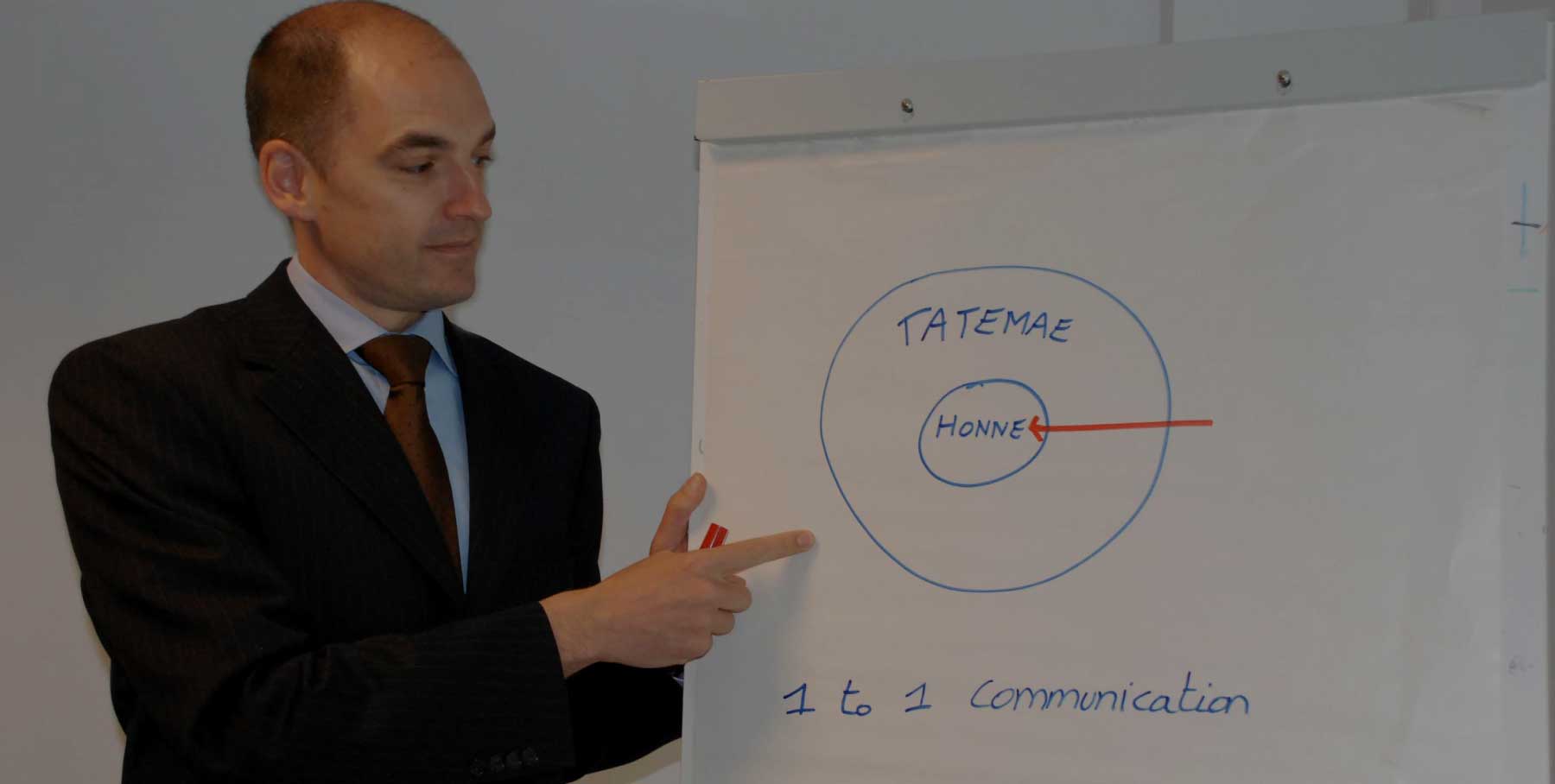 – Familiarity or interest in the Japanese culture and/or language
– Dynamic, self-confident and able to work well independently
– Fluency in English
– Period: 3 months, starting anytime
– Unpaid internship, transportation costs can be reimbursed (to be discussed), lodging and meal expenses will not be reimbursed.
If interested, please contact us at info@JapanConsultingOffice.com
"This internship has allowed me to get involved in many areas of work that I had not always had the opportunity to apprehend before, I now feel ready to get a first job thanks to this rich experience."
Pauline, ULiege
"The variety of responsabilities during my time as an intern at JCO assured me that things would never get repetitive. It was a very rewarding experience that tought me about many different facets of business."
Akbar, KULeuven