Our mission at JCO is to improve business relationships among Japanese and non-Japanese, through increased knowledge and communications. We aim to provide complete customer satisfaction by tailoring our services to meet the specific needs of our clients.
JCO offers a unique combination of: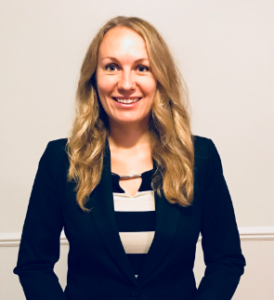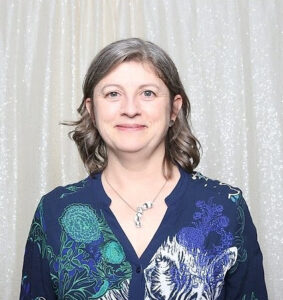 USA
Kasia a trilingual American who spent 8 years in Japan. She earned her Bachelor's from Boston University and Master's from Tokyo's Ochanomizu University. Kasia's career utilizing Japanese language and cultural skills began in 2003 with concert promotion, and later moved to interpreting/translating, electronics, and the automotive industry. Since starting Ikigai Connections in 2018, Kasia has been featured in various Japan-related podcasts, websites, and webinars, including the US-Japan Bridging Foundation, USJETAA, Laurasian Institution, and BFF Tokyo.
Saskia Rock's career spans more than 2 decades and has taken her to 3 continents, but wherever she goes the link with Japan remains strong. Her experience includes working as a consultant on Diversity & Inclusion and Global Talent at Deloitte in Tokyo.
Her dedication to helping people communicate and grow led her to start her own event and consulting business in Belgium in 2008, before relocating to Japan in 2013 to pursue an MBA at GLOBIS University. In 2018 she moved to California with her husband Makoto. It was a natural choice for her to join JCO and use her skills to help Japanese and American colleagues better communicate and work together.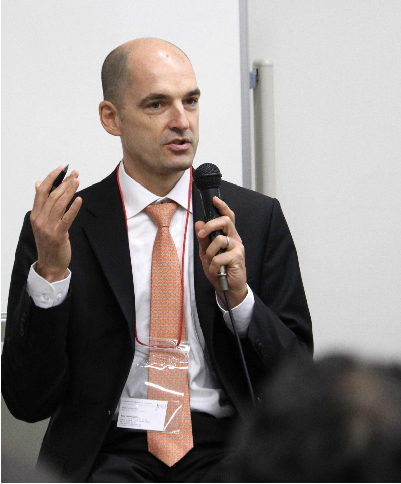 Belgium and Luxembourg
Enriched by his experiences in Japan and Japanese companies, Olivier van Beneden founded JCO to enhance mutual understanding between Europe and Japan. Active in the Japanese community in Brussels (chairman and member of the Friendship and Business committees of the Belgium-Japan Association & Chamber of Commerce), Olivier is familiar with the challenges that Japanese and Europeans face in working together. He is a graduate of the Katholieke University of Leuven, Belgium, and the University of Kansai (MA) in Osaka, Japan.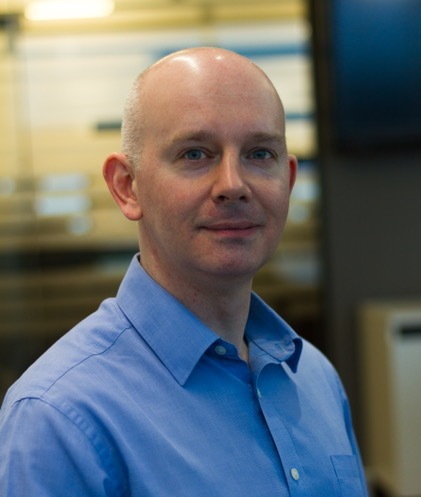 United Kingdom
Since studying comparative culture and anthropology at the University of Shizuoka, Japan in the 1990s, Graeme Lawrence has enjoyed a varied career working for major Japanese companies in the UK such as Hitachi and Panasonic. His roles include logistics and purchasing manager, Japanese cultural advisor to British CEO, cross-cultural communication trainer, and translator, and he has worked on a national infrastructure megaproject. Having studied the Japanese language and culture for over 35 years, Graeme has achieved Grade A in Level 1 (the highest level) in the Japanese Language Proficiency Test (JLPT N1) and was a first prize winner in the Sir Peter Parker Awards for Spoken Business Japanese (2019). Graeme lived and worked in Shizuoka Prefecture for nine years.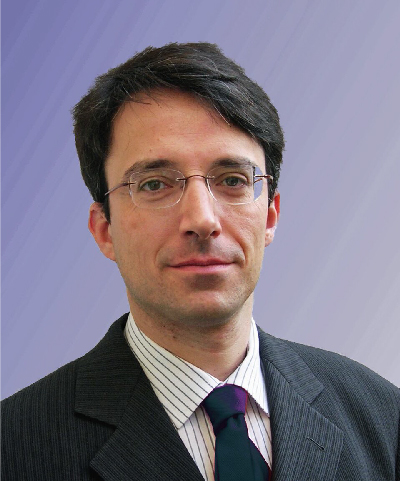 Germany
Nikolaus Mach-Hour has been studying Japanese and working with Japanese for more than 25 years. After living in Tokyo and in Hokkaido in the '90s in order to improve his language skills and also to work in Japanese companies, he returned to Munich to finish his studies in communication. He has been successfully running a service company catering to Japanese expatriates that he founded in Munich in 2001. There, he gained experience in managing both Japanese and non-Japanese staff.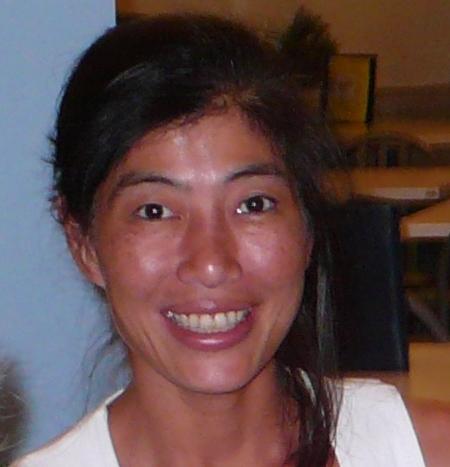 Netherlands
Yumi Hasegawa is a communications specialist with a background in Law and International Relations. Yumi has lived and worked between Europe and Japan. She studied at the International School of Geneva, Switzerland and then earned her degree in Japan from the Kyoto University Faculty of Law. She was one of the first women hired by a Japanese company to rise to the management level. She later worked for seven years as a journalist for The Japan Times.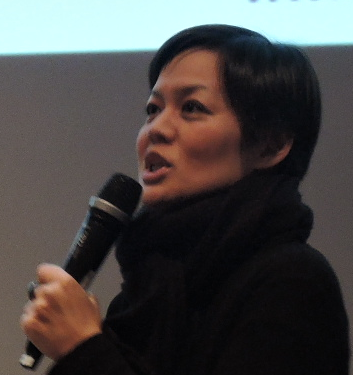 France
Aska Tsuchiya is an intercultural consultant and business school lecturer. In addition to B.A. in anthropology from New York University and M.B.A. from IE Business School in Spain, she has a trainer's certificate from the professional training federation (FFP) in France. A native Japanese raised in Tokyo, she has lived in seven countries and worked in five (US, Japan, UK, Denmark and France) with over 20 years of experience from major companies in banking, airline, consumer goods and medical industries.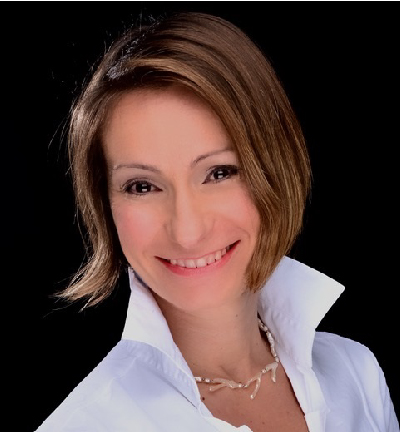 Switzerland
Dr. Mira Lugonja-Knipping lived and worked in Tokyo for 10 years. She graduated with a doctorate in Cultural Heritage Conservation and worked in various roles in Japan – as an art restorer, English language teacher, multilingual interpreter for the FIFA World Cup, Winter Olympics, as well as for Diplomacies and TV broadcasters. Following her return to her native Croatia, she founded and successfully managed a company with a focus on connecting Japanese and Croatian markets. She was particularly active in cross-cultural consulting for the Croatian government and Japanese investors, as well as in coordination of Japanese documentary films about Croatia on behalf of Japanese production companies.
Mira is a certified Conflict Competence Coach and has an additional focus on Work & Life Balance. She is fluent in English, German, Japanese, Croatian and Italian.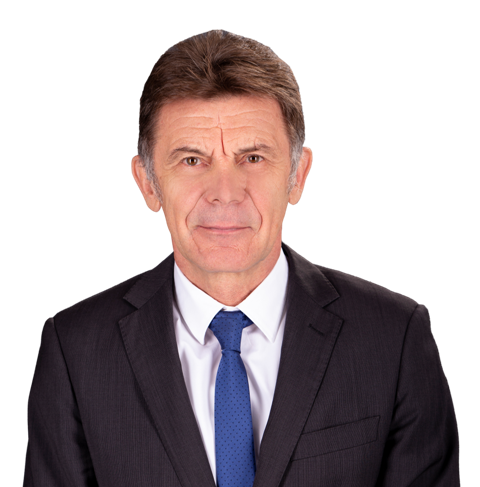 Hungary
Dr. Zoltan Sudy has served for 25 years in the Foreign Ministry of Hungary, occupying such posts like Director-General of the Asian/Pacific Dept, (1990-92), Ambassador Extraordinary and Plenipotentiary to Japan (1995-1999), where he also spent a term of 4 years as a young diplomat in the late 1970s. In 1999 he chose to leave his diplomatic career in order to test himself in business.
Japan
One of the leaders in cross-cultural communication, Intec Japan entered into an exclusive partnership with JCO in 2009. For more information: www.link-gs.co.jp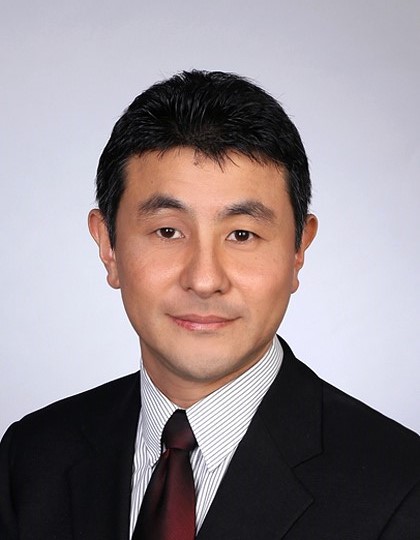 Singapore
Sunao Fujii has more than 15 years of consulting and training experience. Prior to moving to Singapore, he was based in Tokyo and worked for a management consulting firm assisting foreign firms entering the Japanese market. On this basis, he broadened his skills with experience in over dozens of consulting and training assignments spanning across various industries.