TRAINING : BUSINESS CULTURE
Pre-departure Training (For future expatriates to Japan)
Before going to Japan on a long assignment, it is important to know a few things that will make your life easier. During this short session, we will give you all the information you need to settle smoothly in your new host country.
Future non-Japanese expatriates and their spouses.
Prerequisite: Ideally, the participants will have already taken the training: "Working and communicating effectively with Japanese colleagues"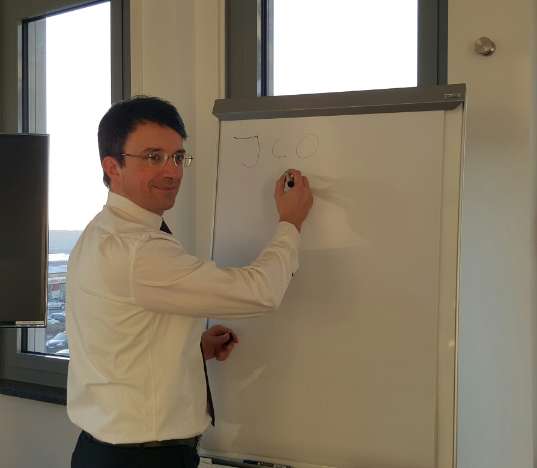 You will learn the basics of living in Japan and be able into integrate more quickly in your new environment. After discussion with HR and/or the future expatriate, only topics of interest to the expatriate will be covered.
Suggested content includes:
Our trainer will supplement the presentation with his/her own experience.
"Me and my wife followed this training before our expatriation to Japan. It was worth every minute of it. We are still in Japan and the numerous tips we received are still helping us today!"
Expatriate to Japan, AGC company